☰ MENU
News Archives - Darby Creek Consulting
Darby Creek Capital News & Articles.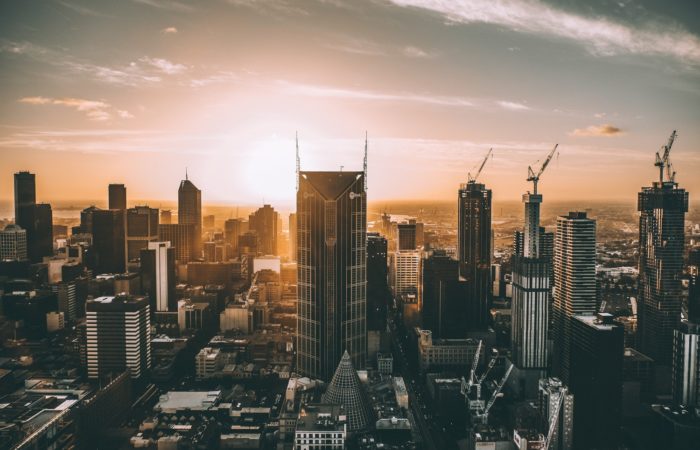 As Nashville makes sense of what happened and tries to get back to normal, we are encouraged by those rushing to help.
+
March 4, 2020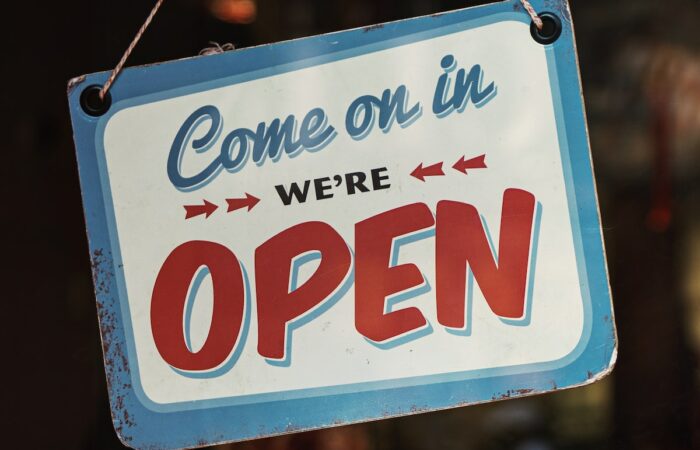 Firm Brings Employee First Financial & Operational Consulting to Small Businesses in Nashville
+
July 26, 2019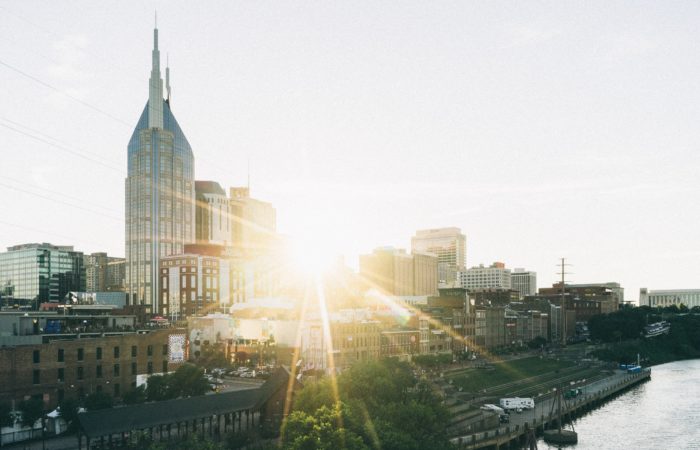 Call out to Nashville Small Businesses!
+
October 31, 2018