☰ MENU
March 2020 - Darby Creek Consulting
This subject has 3 items assigned...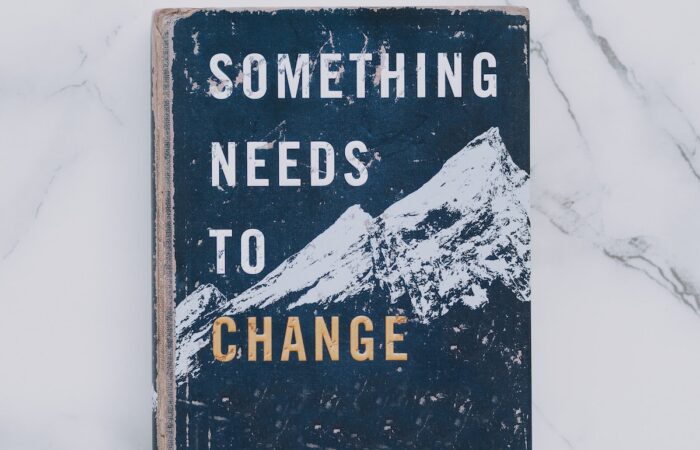 Managing change in a business is overwhelming. A barrier to change is doing too much at one time, limit yourself to 2 key initiatives at any given time.
+
March 20, 2020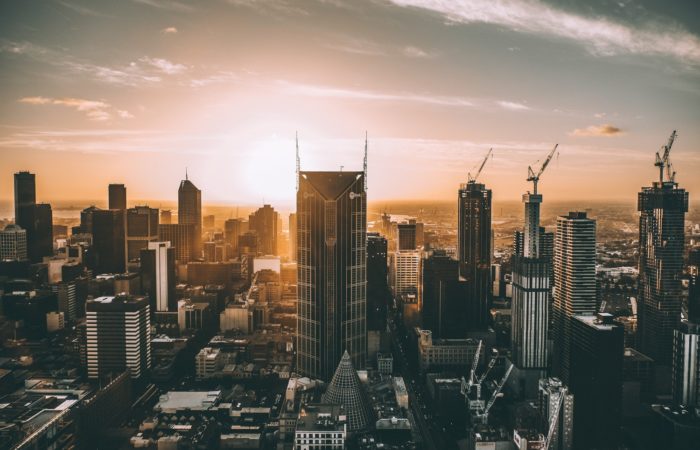 As Nashville makes sense of what happened and tries to get back to normal, we are encouraged by those rushing to help.
+
March 4, 2020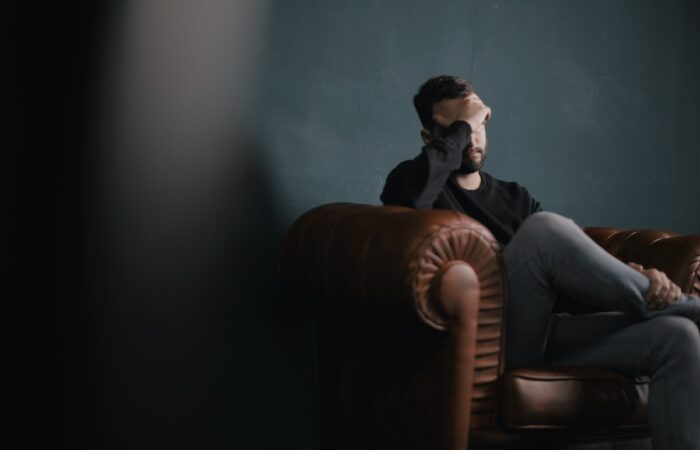 Putting employees first doesn't mean holding on to employees who aren't working out. Sometimes the best thing to do for all employees is to let an employee go. So when & how do you do it?
+
March 2, 2020